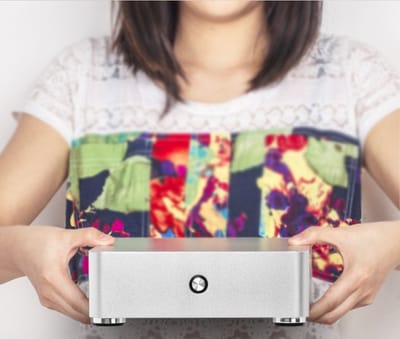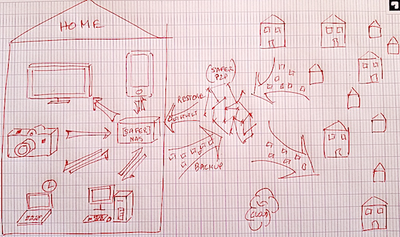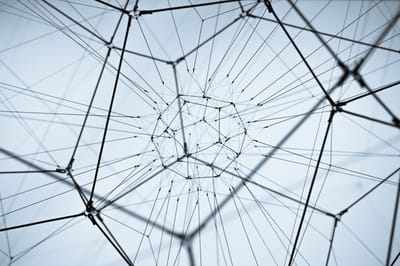 [SAFER] is a system that combines a Network Attached Storage device and a peer-to-peer backup service.

Together these work to provide a smooth, blazing fast, and yet virtually indestructible data storage system. It's large enough to cover the needs of a whole family for decades, and it's surprisingly affordable.

Our recommended device configuration is so silent (fanless) that it can be placed anywhere in your house, including the bedroom. With its high reslution display capabilities (up to 4K HD) and HQ audio, it is certainly your TV's new best friend!